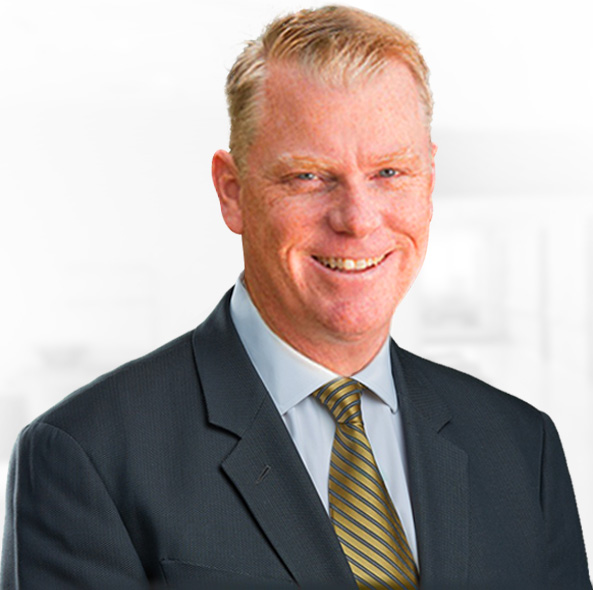 Christopher T. Behr, M.D.
Board Certified Orthopaedic Surgeon
Christopher T. Behr, M.D. is an orthopaedic surgery specialist in San Diego, CA, and has been practicing for 28 years. Dr. Behr attended Cornell University where he obtained his medical degree in 1991 and was honored with the T. Campbell Thompson Award for Outstanding Achievement in Orthopedic Surgery. Dr. Behr completed his orthopaedic residency and orthopaedic fellowship in New York City, at the prestigious Hospital for Special Surgery (HSS), currently ranked the #1 Orthopaedic Hospital in the nation by U.S. News and World Report.
Dr. Behr is board-certified by the American Board of Orthopaedic Surgery and utilizes both surgical and non-surgical approaches to treat musculoskeletal injuries. He specializes in sports medicine and shoulder surgery. Although his practice focuses on injuries to the knee, shoulder, elbow and ankle, Dr. Behr treats a wide variety of orthopaedic problems. He currently serves as Head Team Surgeon for San Diego State University and is a Faculty Instructor in the San Diego Arthroscopy and Sports Medicine Fellowship.
Dr. Behr has been repeatedly voted "Top Doctor in Orthopaedic Surgery" by his peers in the annual San Diego Magazine "Physicians of Exceptional Excellence" survey.
Associate of SDOA since
1997
Education
Doctor of Medicine, Cornell University Medical College
Residency
The Hospital for Special Surgery, New York
Fellowship
Sports Medicine and Shoulder Surgery, Hospital for Special Surgery
Hospital and Surgery Center Affiliations
Scripps Mercy Hospital
Tel: (619) 294-8111
4077 Fifth Ave
San Diego, CA 92103
Website: www.scripps.org
Mission Valley Heights Surgery Center
Tel: (619) 291-3737
7485 Mission Valley Rd, Suite 106
San Diego, CA 92108
Website: www.mvhsc.com
Hometown
Long Island, NY
Personal Approach to Treating Patients
I believe each individual has unique issues that require an understanding of their special needs. I enlist a practical, comprehensive approach to the assessment and treatment (non-surgical and surgical) of a wide variety of musculoskeletal injuries to maintain and enhance physical performance, fitness, health and quality of life.
Team Affiliations
Imperial Valley College Athletics
Mater Dei Catholic High School
Christopher T. Behr, M.D.
4060 4th Avenue, 7th Floor
San Diego, CA 92103

Tel:

1665 South Imperial Avenue
Suite C
El Centro, CA 92243

Tel: